Powerful artistry with a social focus
J ordan Brown is an activist, artist, musician, independent film-maker and freelance journalist whose work focuses on the interface between the dominant culture and the real impact on people, society and the environment.
Blending his proficient talent for technical production in many fields, with a passion for deep and meaningful artistry that informs and inspires radical social change, his work traverses some of the most important issues of our time: climate change, corrupt and rapacious corporate power, capitalism and the surveillance state, resistance culture and political protest, real environmentalism, critiquing digital technology, and the technoculture.
"Jordan Brown has done his homework and his passion for positive social change as well as his filmmaking shines through."
—UK Film Review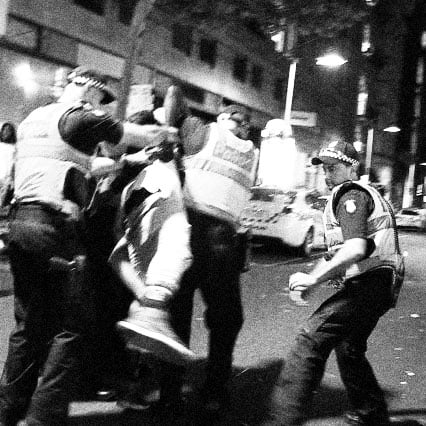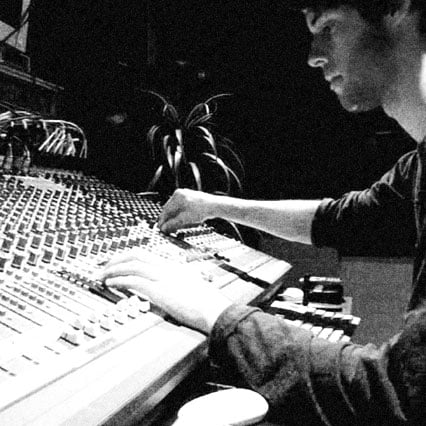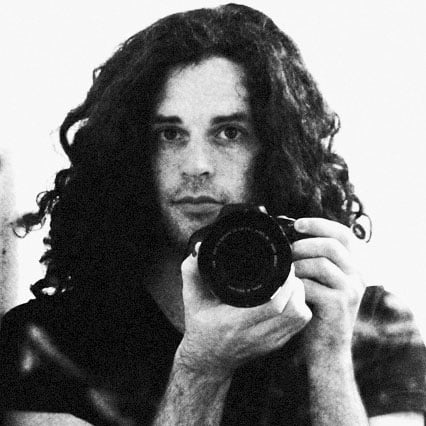 Jordan has won awards and industry accolades for his work, including the 2018 Edward Snowden Award, the 2017 Change Maker Award (NIFF), and the 2016 Honorary Award of the Ministry of Justice (Slovakia).
Since 2012, his independent journalism work has seen him tackle recording protests in public space, documenting police misconduct recognised by the Parliamentary Inquiry into the External Oversight of Police Corruption and Misconduct in Victoria (2017), advocating for legal reforms concerning Freedom of Information, and heading a community-based legal investigation into multi-national advertising companies and their role in the sweeping privatisation of public space.
He has been arrested twice while working as a journalist in Australia.
In 2020, Jordan was instrumental in founding COVID Policing, a collaborative project partnered with legal and human rights advocacy organisations, to document police behaviour and community profiling during the COVID-19 pandemic. The Police Accountability Project published their report.
Jordan also writes for a research project on surveillance and the impact on society, called Ubervelliance, and was the lead documentarian of the 2010 International Technology and Society Symposium.
Jordan's music has appeared on The Green Flame Podcast, and Submedia.tv in documentaries such as Street Politics 101 (2013).
He is currently based in Melbourne, Australia.